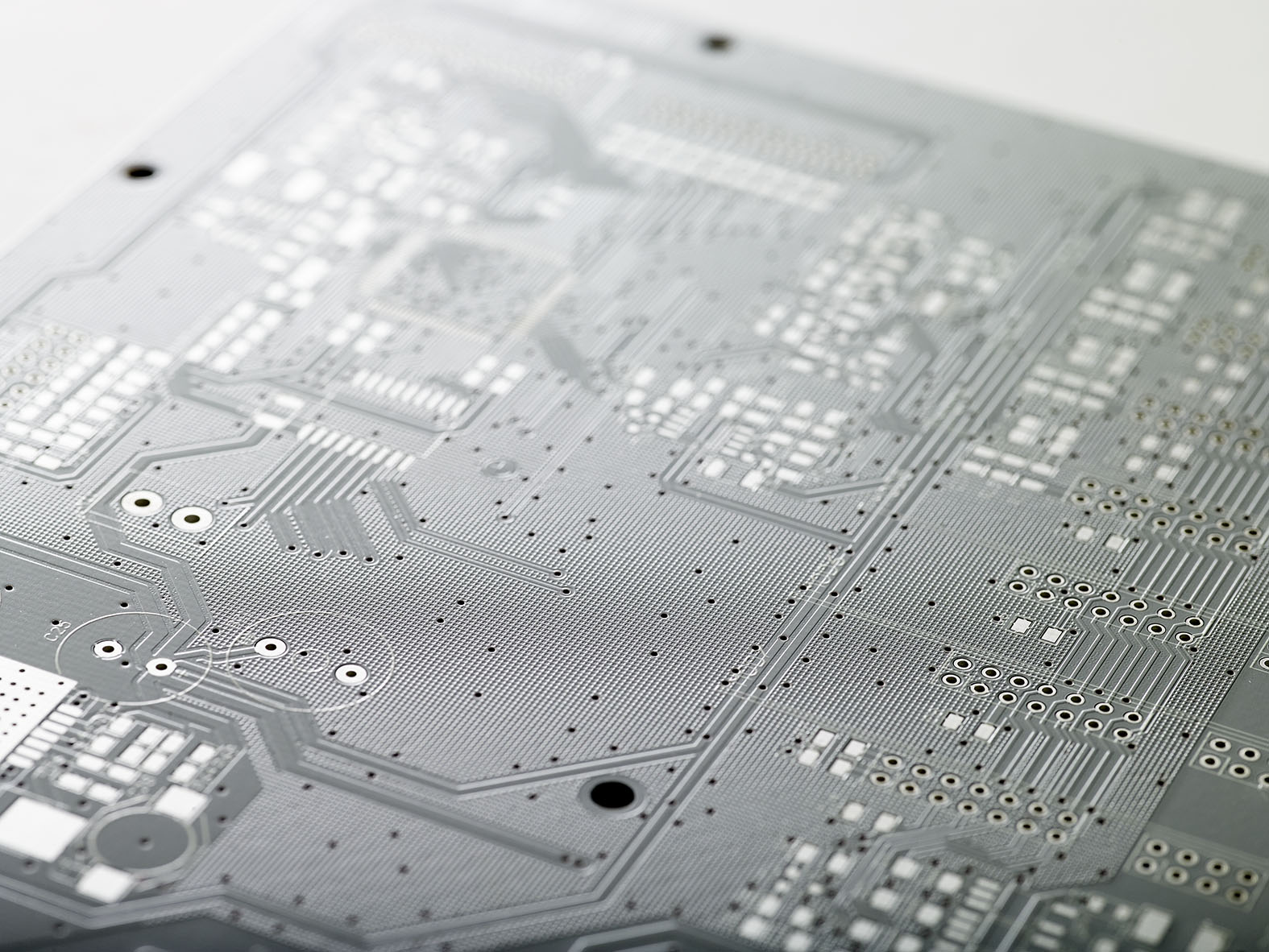 In spite of the continuing miniaturization and complexity of printed circuit boards, with a notable increase in global consumption in multilayers and HDI, single and double sided circuits (PTH) remain the largest consumer products worldwide.
So in CIPSA we continue to offer these products, from the simplest single sided to the most complex double sided both small productions and higher volumes.
Are supplied with all kinds of materials (FR4, High Tg, Halogen Free, Aluminium, Ceramic, High Frequency…), with Copper thickness range from 9 µm to 400 µm, and all finishes available.