Company
Cipsacircuits, S.A. as is now known was founded in December 1982, but the real beginnings were others. In 1972, due to the low supply of electronic material that existed at that time, a company dedicated to the production of electrical components, decided to start manufacturing their own circuits, so one person was assigned to this task. The production process was completely manual and were manufactured about 30 m² per month, both single sided and double sided circuits (non-plated).
Then a first major investment was made in machinery, staff grew to 6 people and production was considerably increased.
Latest News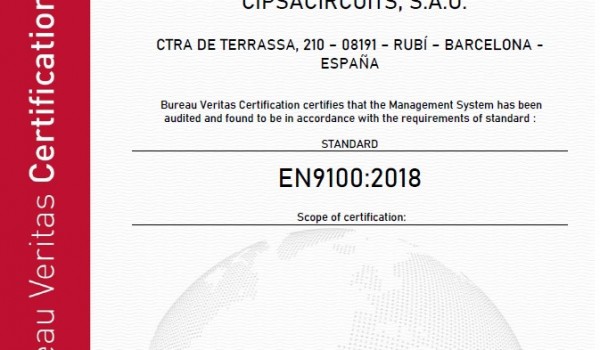 We are proud to inform you that we have already received the new AS 9100 certification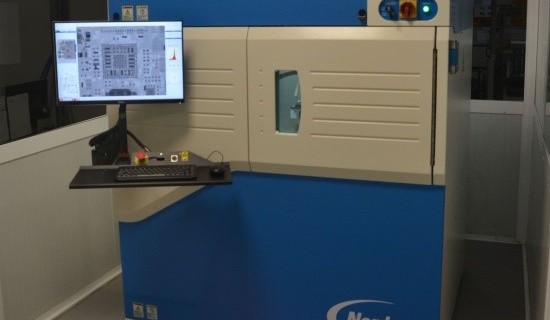 Be advised of the recent acquisition of a Nordson X-ray machine Dage™ Quadra 3.