JUAN OTTO, 35 YEARS IN CIPSA
After more than 35 years of being part of the CIPSA team, Juan Otto retired on September 30th.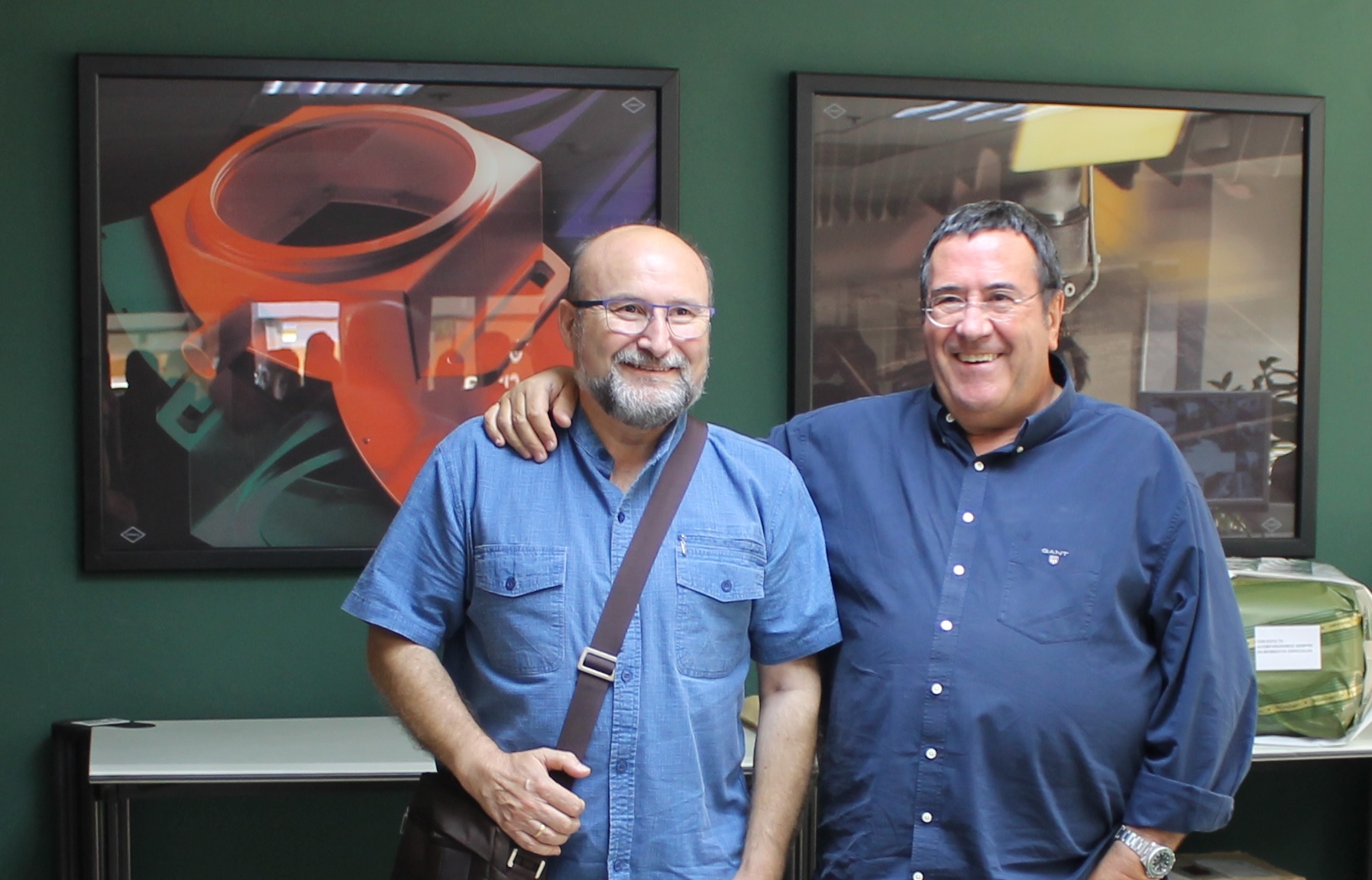 It will be hard for us to continue without your help, but we will do it knowing that you are enjoying your new stage.
Thank you Juan !!