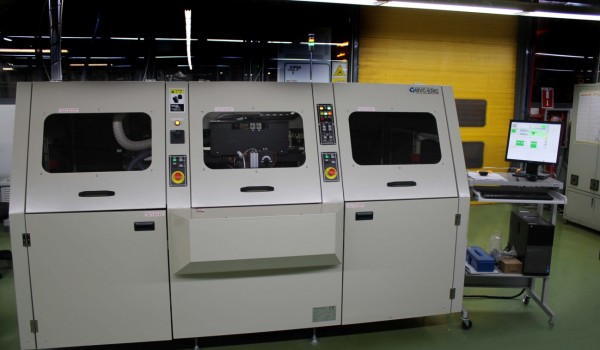 New automatic machine V-scoring MVC-630C
Cipsacircuits informs you of the recent acquisition of a V-scoring automatic machine MVC-630C of the brand SHODA TECHTRON CORP.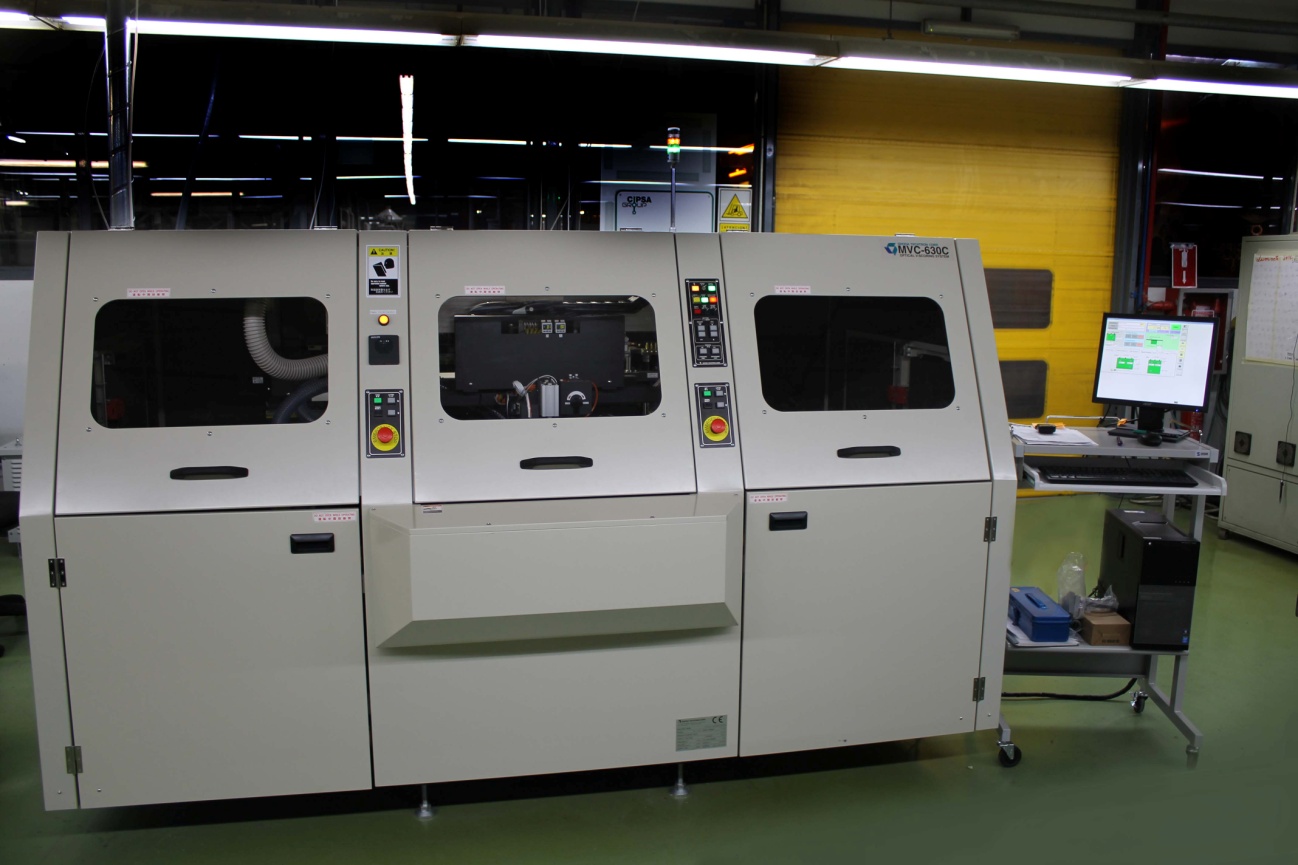 Main features:
Fully automatic with an optical alignment V-scoring system.
Charger and discharger with Pick and Place system axes X, Y with automatic operation.
Skip function V-scoring
Direct recognition of fiducials or reference holes to reduce deviations between the V-scoring lines and circuits.
High precision for centering.
Through special supports it is possible to process panels of thin thickness.
Special equipment to avoid scratches on aluminum.