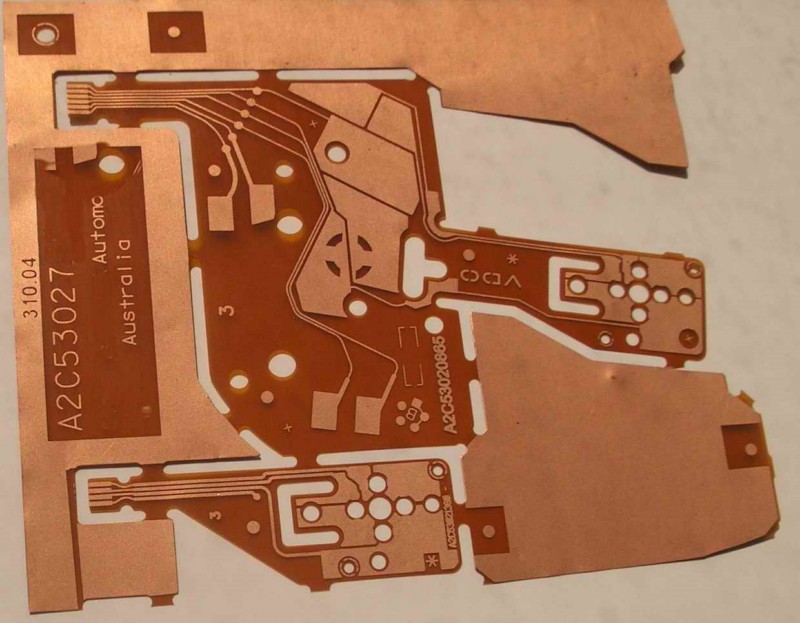 Flexible PCB's were originally designed as a replacement for traditional wired or cabling. From its beginnings to the present, demands has grown exponentially and are used in more and more projects due to the advantages that they offer. A flexible circuit is "just" a large number of drivers glued to a thin dielectric film.
From simple applications to more complex, the possibilities and versatility of flexible PCB's are unimaginable. The main advantages comparing flexible circuits and rigid traditional wired circuits are several:
Reduction of errors in the assembly, replacing wired connections.
Reduction of installation time and consequently cost.
Freedom and flexibility in design and during installation, it offers additional possibilities of interconnection in 3 dimensions.
Increased reliability by having the possibility of reducing the number of interconnection points.
Reliability and durability equipment with moving parts, since the flexible circuits can move and flex up to 500 million times without failure.
Reduced weight and size, with the consequent possibility of reducing space on equipment development.